KALEIDOSKOP
REAL-TIME COMPOSITION WORKSHOP

Real-time composition Workshop aims to give you an introduction to workflows and techniques to create realtime compositions with TouchDesigner. We will be using existing illustrations I created for Kaleidoskop festival. Feel free to bring your graphics/illustrations too!



The workshop is for beginners as well as intermediate that want to improve their skills, experiment new tools and develop visuals in TouchDesigner environment.
We will cover the approach to make the systems for standalone installations as well as the interactive performance aspect.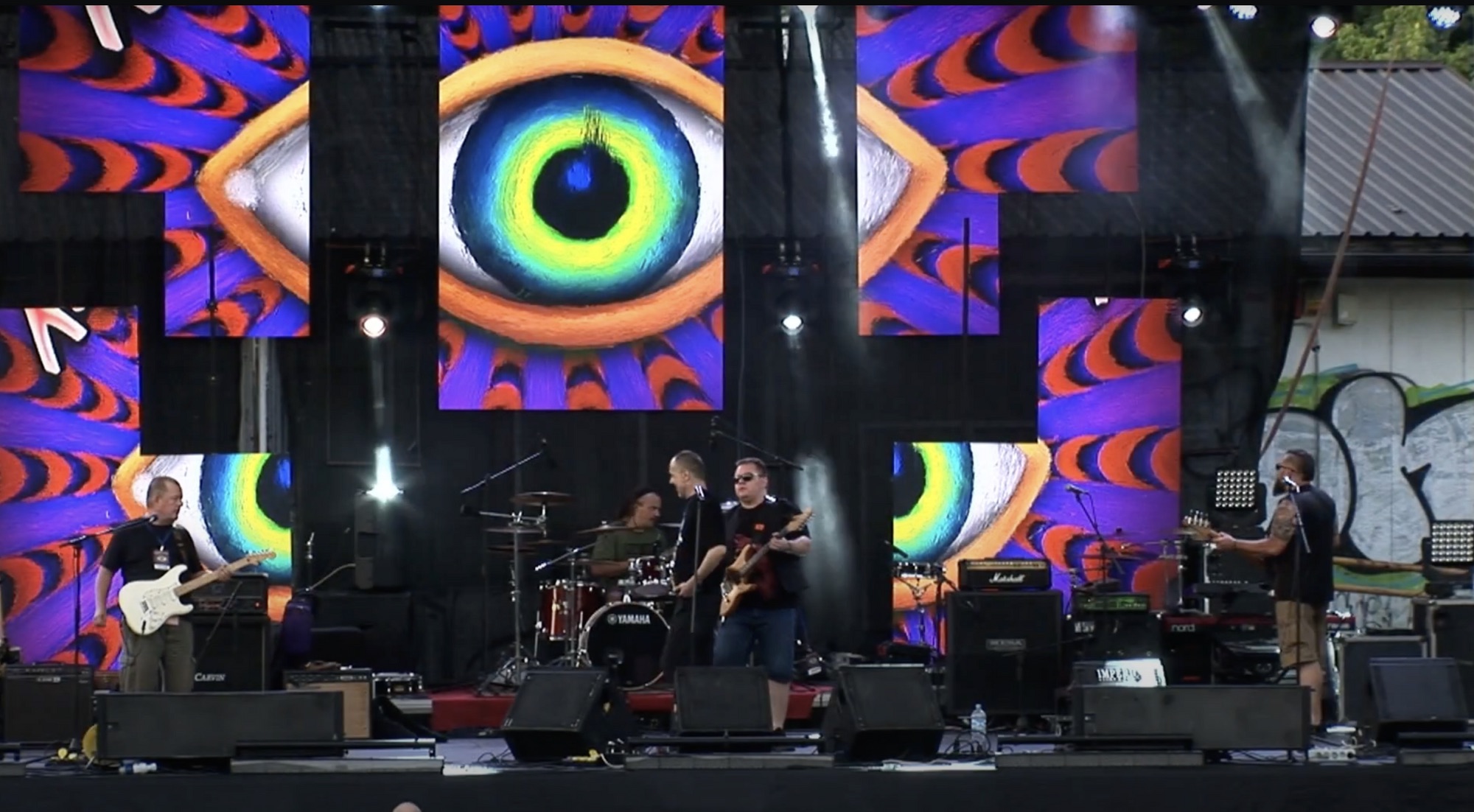 07/29/22 Kaleidoskop, Tuzla, B&H
Requirements:
- Computer with the latest official
TouchDesigner 099
installed
(download and create free account)


- Mouse with scroll wheel (optional)
- Graphics Assets (DONWLOAD HERE)